Jordan Fowler, Meat Motor Author
Head Coach, Frisco Swim Team (1990-1995)
TAAF Coach of the Year
Distance Running Consultant (Texas HS Runners including State Qualifiers)
Ultra Cycling Racer
Former Competitive Triathlete (circa 1990s)
Endurance Athlete Coaching
I have always been interested in how to train endurance athletes to go faster and optimize their race outcomes. Personally, I like to ride bikes. I like to go faster than I went before, something that is getting challenging as I age into my 50s. I am an admitted nerd, seeking out sports science studies on cycling faster, running faster, and other endurance-related things. I am always doing research and gathering intel. So I thought, why not just put out the findings publicly so non-science study reading athletes can benefit?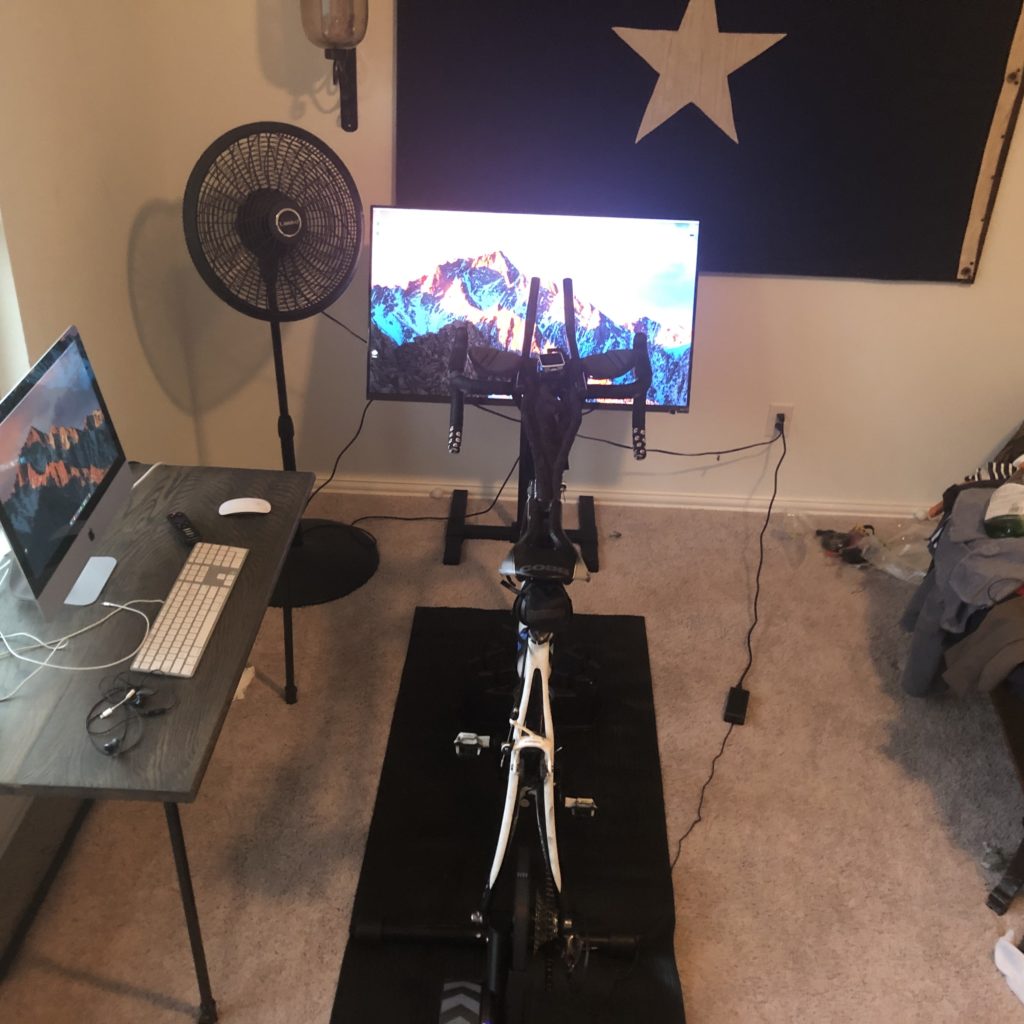 I started cycling on a Raleigh Tri-Technium Scott Tinley aluminum-framed bike in 1988. As a track athlete and swimmer, I also coached a group of distance runners in Texas and was head coach of the Frisco, TX Swim Team in the early 1990s. Of course, this combination lent itself to triathlons. I competed heavily in my early 20s during this time period. These were the days before power meters and heart monitors were prevalent. Heck, these were the days before the internet. Yet, I still devoured anything article that had information on how to go faster.
My kids all ran track. Two are in college. One hoped to compete collegiately as a distance athlete before experiencing a career-ending hip injury that ultimately required an osteotomy surgery (where her femur was sawn in two and realigned with a metal rod. She's way tougher than I am.)
I like trying all kinds of cycling events. I've done numerous centuries, a few crits, gravel and other races. My forte is the 12-Hour Ultra. I've been able to podium for a couple of them (granted, I didn't get on the bike for about two weeks afterward).
I also e-cycle using Zwift, RGT and can't wait for Veloton to come out of Beta. I am into self-experimentation. I completed a crazy race 23 consecutive days in a row TDF Schedule experiment (two rest days). Hey if TDF riders can do it…
We'll mostly be posting get faster stuff here. But anything else cycling, running, or endurance-related might also make the cut.
Thanks, if you find a great study, share it with us. We'd love to take a look, distill it, and we'll even give you a hat tip and link to your site if you want it.
My day job is owning and running Moon & Owl Marketing.
Jordan Fowler, founder of Meat Motor